New Phone Training
It's not smart if you don't know how to use it.
Our unique service includes a Nexus 5 phone setup and deskside training, only $999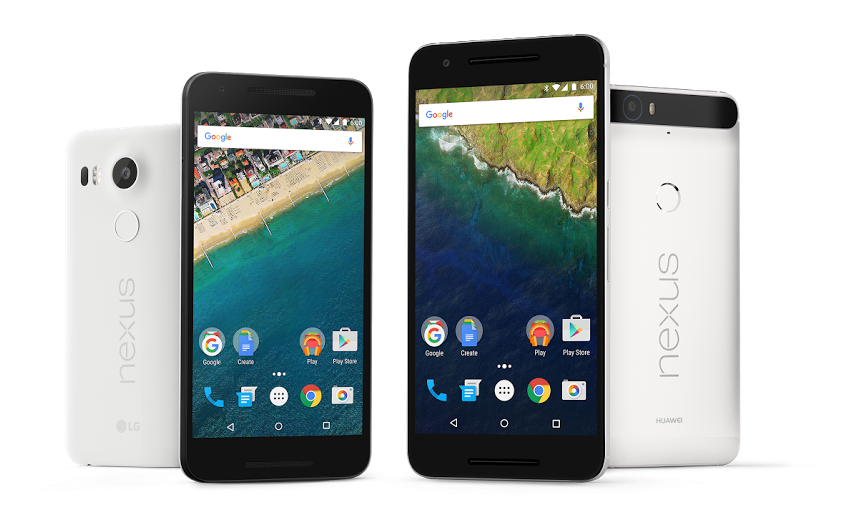 Business Cloud provides unlimited training and support to all of its customers.
Our phone training is both comprehensive and easy to grasp. We're here to make sure you learn, and we'll help you every step of the way.